Use these food and drink combinations to plan a perfectly paired summer barbeque
Summertime in the Midwest is an exciting, albeit fast, time of the year. As the long, sunny days, high temperatures, and humidity roll in (and out) so do many seasonal foods. And what better way to enjoy these brief summer months than with fresh, seasonal produce and by grilling in the yard with friends and family?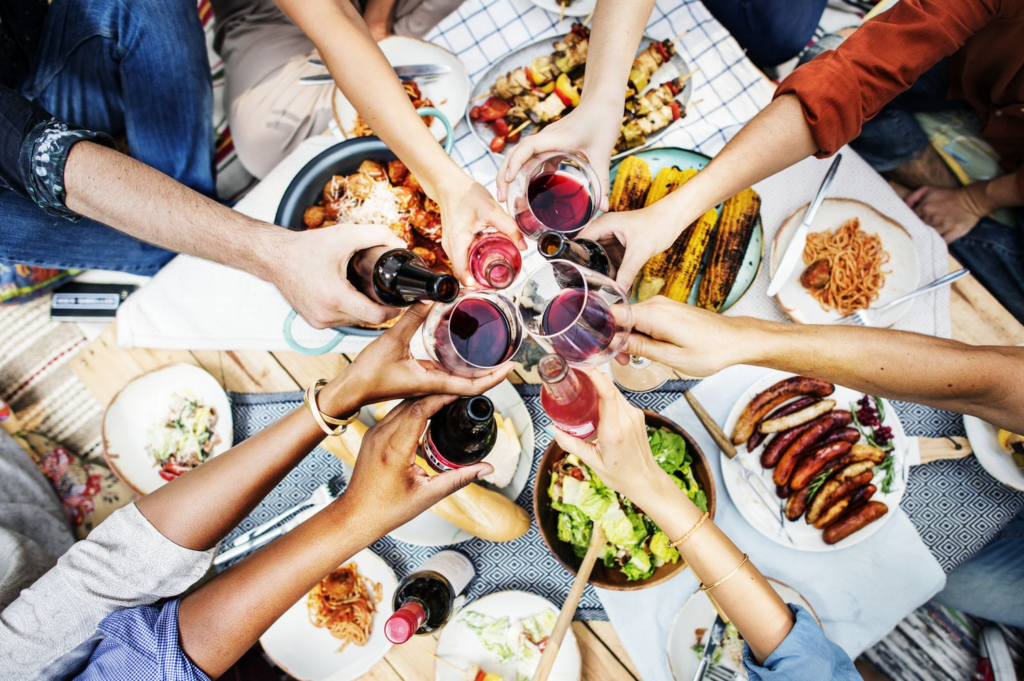 The unwritten rules for planning a successful summer barbeque are simple. One, use the grill as much as possible. Two, take advantage of all the fresh, seasonal food. And three, enjoy beverages that are light, bright, and ice cold. If you're looking to add some extra pizazz to your summer gathering, pairing foods with drinks is a great way to optimize taste, and it is a creative party hack that not many people take advantage of. Coupling foods and drinks is a sure way to make your summer party a memorable experience for all of your guests! But, with so many different fresh fruits, vegetables, and fish widely available and in season during the summer months, you might have questions about where to begin when planning a menu. Well, look no further! Here are 5 simple food and drink pairings that will surely be a hit at any summer party.
1. Pair a wheat beer with a summer salad
Wheat beers are an excellent summer drink. They are bright, aromatic, and match well with a host of different foods. In fact, many beer experts refer to wheat beers as the white wine of the beer world. Wheat beers are not typically hoppy and their flavor palates include tropical fruit, banana, and citrus. This profile makes a wheat beer the perfect pair for light and bright summer salad. Because tomatoes, cucumbers, and basil are all in season and are readily available during the summer, it is highly recommended that you optimize the flavor profile and your budget by coupling a Greek and/or caprese salad with a wheat beer.
2. Pair a cabernet with a cheeseburger
Nothing says summer barbeque quite like a cheeseburger. It is THE staple food at most summer gatherings. Pair this delicious American dish with a Cabernet Sauvignon. Now, you might be thinking that a cab seems like an odd choice for a summer drink. A full bodied red wine doesn't scream light, bright, and summery. But I think that most wine lovers will agree, there is NEVER a bad time for any kind wine.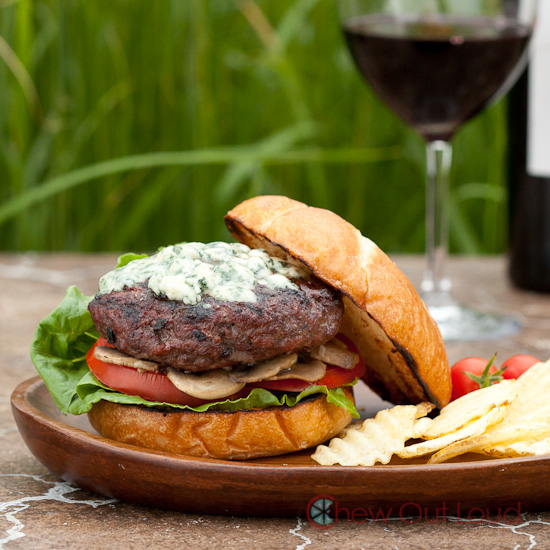 3. Pair a strawberry mojito with fish tacos
Mint and limes are plentiful during the summer months. Coincidentally, they combine perfectly with rum and club soda to form a classic cocktail: the mojito. Mojitos are light and refreshing, making them an excellent summer drink. Strawberries are also widely available during the summertime, and they make a revitalizing addition to this traditional cocktail. The citrus and fruit flavors in the cocktail couple perfectly with fish. The Midwest is home to thousands of lakes and rivers. During the spring and summer months several species of fish move to shallower waters in order to nest and spawn. This makes summer a great time to take advantage of lower market prices and to enjoy the delicious fish our freshwaters have to offer. Grilled fish tacos with a chunky mango or fruit salsa and a strawberry mojito are sure to be a standout dish at your next summer gathering. For extra taste and bonus points with your guests, make your own strawberry syrup for the mojitos!
4. Pair a white sangria with guacamole
White wines are crisp, fruity, and refreshing. There's something about a glass of ice cold wine, mixed with fruit and brandy that just screams summertime. Sangrias pair well with Mexican and Latin inspired dishes. We see an abundance of avocados, tomatoes, limes, and onions during the summer months, making guacamole a cost effective and tasty treat for any summer gathering. Pair some guac with a white sangria and let your taste buds do a little happy dance.
5. Pair a hazy IPA with fresh grilled vegetables
Craft beer lovers everywhere enjoy a good hazy IPA. These beers are hoppy but tend to be lower in bitterness and offer fruit and citrus flavors. Bright and crisp produce often compliment the fruity flavor profile in hazy IPAs. During these summer months when produce is abundant, look to pair Hazy IPAs with seasonal vegetables such as green beans, zucchini, and peppers. But don't forget to fire up that grill and cook those vegetables to perfection first!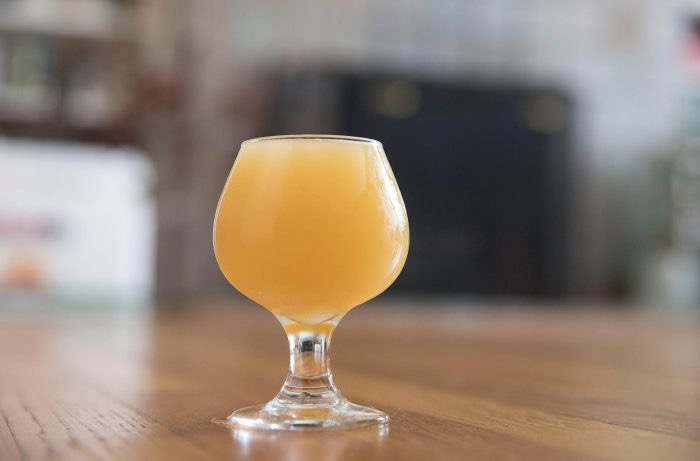 If these 5 pairings don't strike your fancy, here are some extra tips for exploring summer food and drink combinations to star in any summertime gathering.
Research what fruits and vegetables are available and in season in your area. In season foods are typically budget friendly, garden-fresh, and unprocessed.
For any specialty drinks or cocktails, make the syrups and squeeze the juices yourself when you can. Even something as small as making your own simple syrup or squeezing fresh lime juice for mojitos exponentially elevates the taste of your drinks. But be warned: this little trick may have your friends and family begging you to play bartender for years to come!
Hit up your local farmers market to explore new foods and to find inspiration for your next dishes. Farmers markets are great places to discover innovative food combinations and expand your palate. Fresh really is best!
These summer months really do fly by. Make the most of the season and plan your next summer barbeque before all of these delicious fruits and vegetables are out of season! Cheers and happy grilling!